Use our Weight Loss Plans and Tools to Reach your Goal Weight
City Health Services is proud to introduce a revolutionary weight loss program that could promise permanent results for patients. It challenges conventional wisdom about weight loss and views excessive weight as a medical condition requiring medical attention. This program has been thoroughly researched and uses FDA-approved medications. Most people have little or no side effects when using this medication properly.
Recent statistics, from the Center for Disease Control and Prevention's National Center for Health Statistics, indicate that 67 percent of American adults are overweight or obese, up 25% since 1980. Telling an individual to eat less when they are overweight, is equivalent to telling a person with asthma to stop wheezing. Just as a diabetic or hypertensive person can't be expected to control his or her disease, without a suitable diet and medical program, neither should an overweight person.
Know the Facts
Obesity-Related Disease
of Type 2 Diabetes related to obesity
of Cardiovascular Diseases related to obesity
of Breast and Colon Cancers diagnosed among obese individuals
of Gall Bladder surgery related to obesity
Obesity claims the lives of approximately 400,000 Americans each year or 16% of all deaths. We have designed this program as a healthy lifestyle change that goes beyond diet and exercise. You will lose weight for life by making small changes that add to big weight-loss. Our program has three vital components:
Are you ready for medical weight loss help?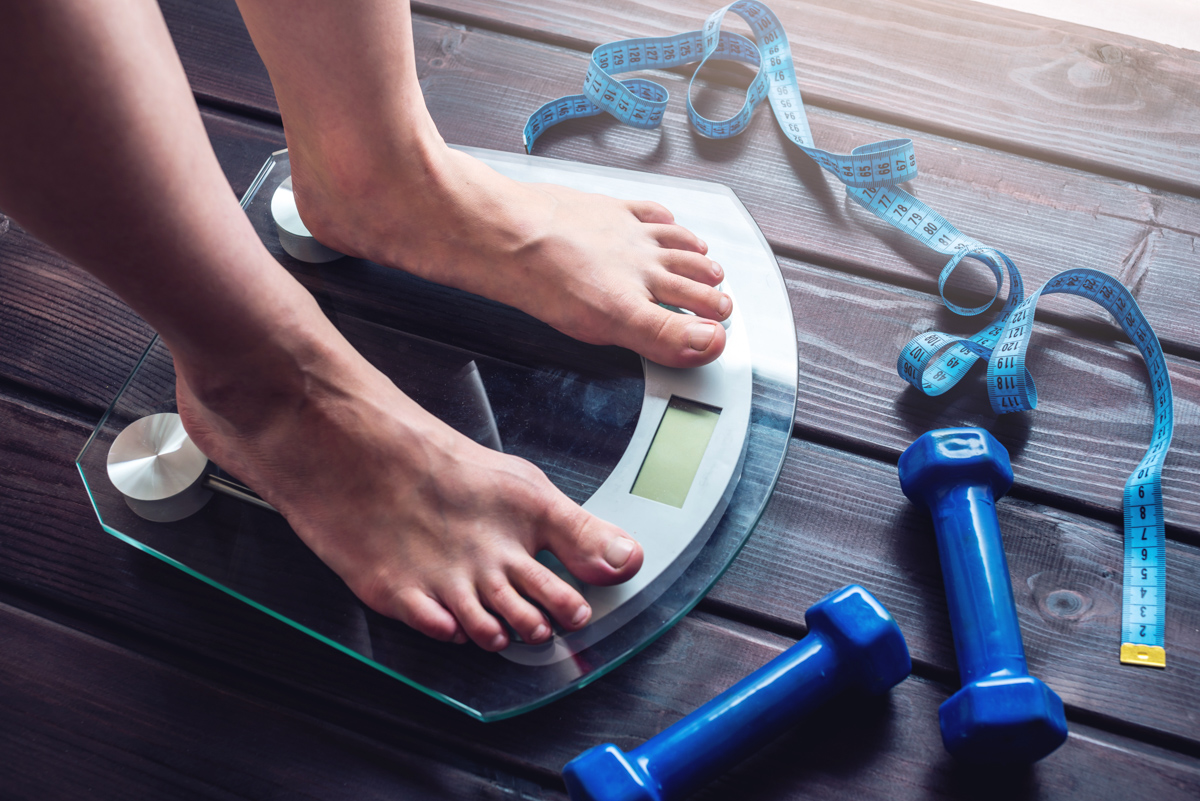 How to Make Permanent Changes
Permanent weight loss takes time and effort. It requires focus and a lifelong commitment. Make sure you're ready to make permanent changes and you do so for the right reasons. No one else can make you lose weight. In fact, external pressure-often from people closest to you, may make matters worse. You must undertake diet and exercise changes to please you. As you're planning new weight-related lifestyle changes, resolve any other problems in your life. It takes a lot of mental and physical energy to change your habits. Make sure other major life issues, such as marital or financial problems, don't distract you. Timing is key to success. Ask yourself if you're ready to take on the challenges of serious weight loss.
Only you can help yourself lose weight by taking responsibility for your own behavior. But, that doesn't mean you have to do everything alone. Seek support when needed from your partner, family, friends and us. Pick people who you know want only the best for you and who will encourage you. Ideally, find people who will listen to your concerns and feelings, spend time exercising with you, and share the priority you've placed on developing a healthier lifestyle.
Patients of City Health Services Medical Weight Loss program, can expect to lose 5-8 lbs a week in their first month of the program. With lifestyle modifications patients can keep the weight off for a lifetime.